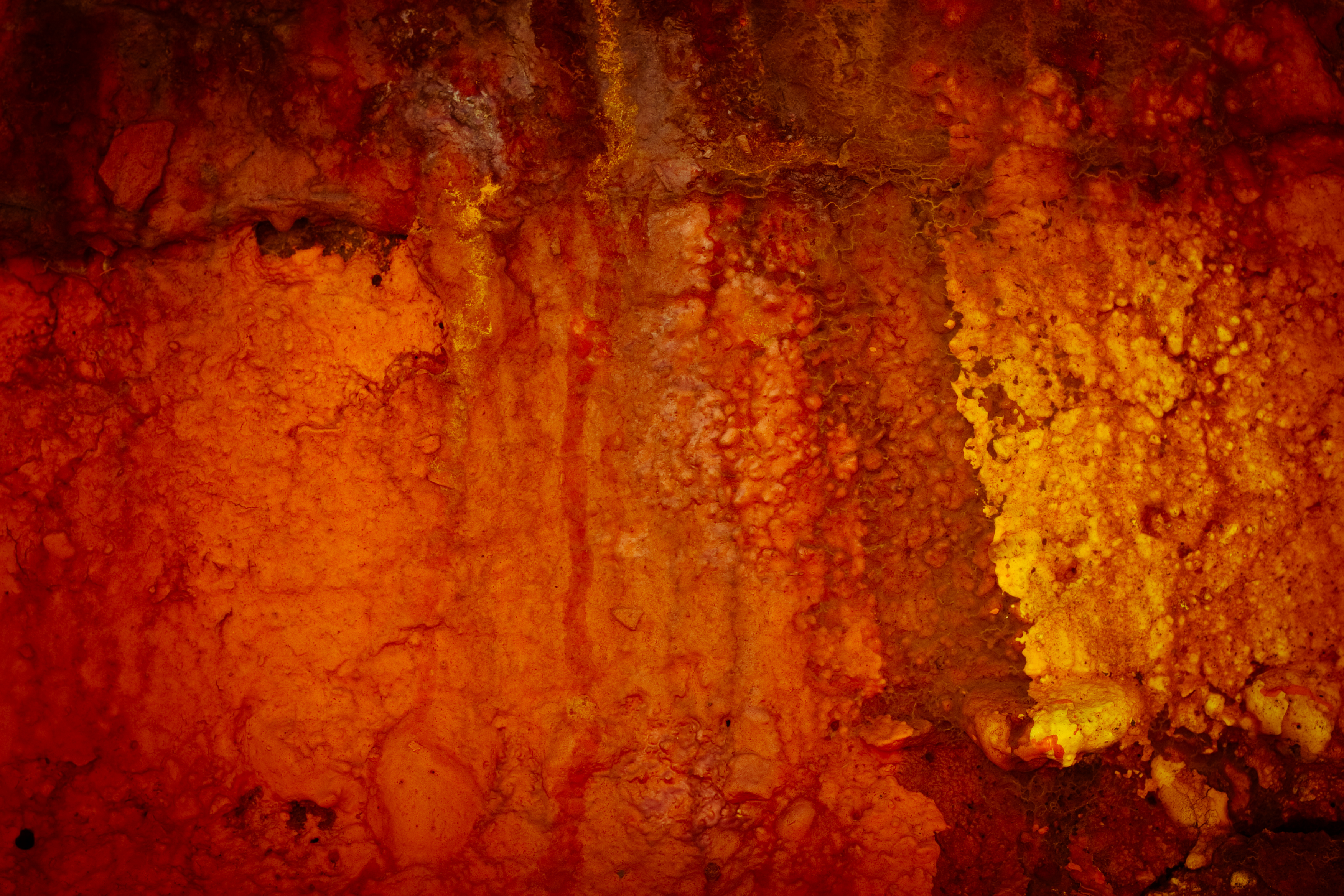 About
Hello, thanks for visiting! I'm Elena Petricone, an author living in Massachusetts. I write fiction and non-fiction, and it's all a little weird. I hold a BA from Hampshire College and an MFA from Lesley University. I'm currently working on a fantasy novel involving mermaids and hats.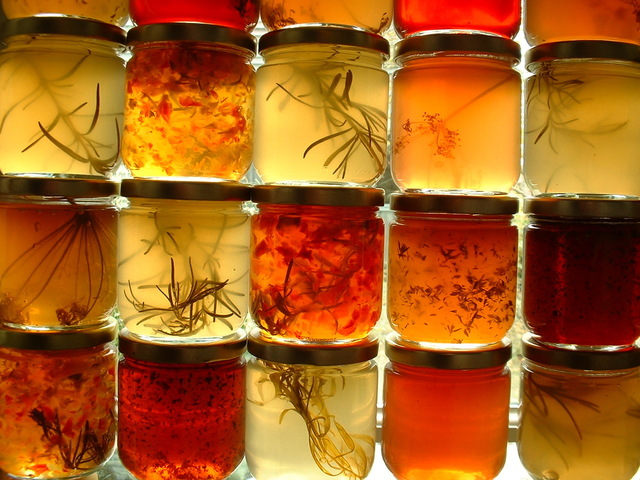 Published Work
My work has been published in Slice, The Writer's Chronicle, and Mused, among others.
Click to see a list of all my publishing credits.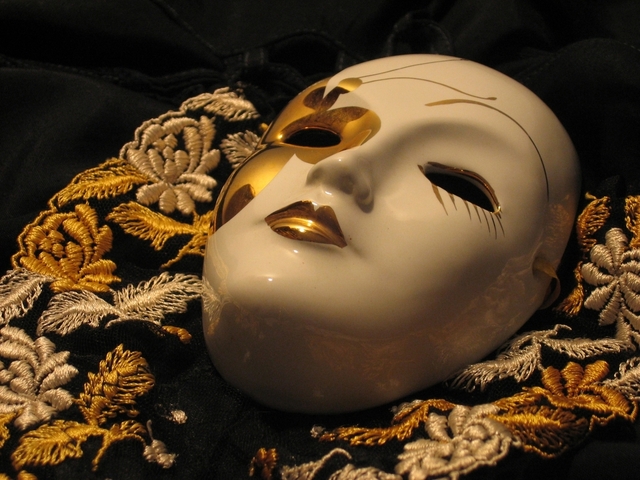 Alter Egos
My cat, Nike, has her own absurd (and popular!) Twitter handle. @NikeTheCat has over 3000 followers.